Licensed
Technology Infrastructure
DDS Corp is an Ohio-based information technology company that specializes in providing technology infrastructures such as cloud computing and network systems. We exclusively serve the US government agencies in installing and maintaining technology infrastructure.
We are a U.S. General Services Administration (GSA) approved contractor, authorized to serve federal government bodies.
We provide IT services, specializing in providing information technology solutions to strengthen network administration capabilities.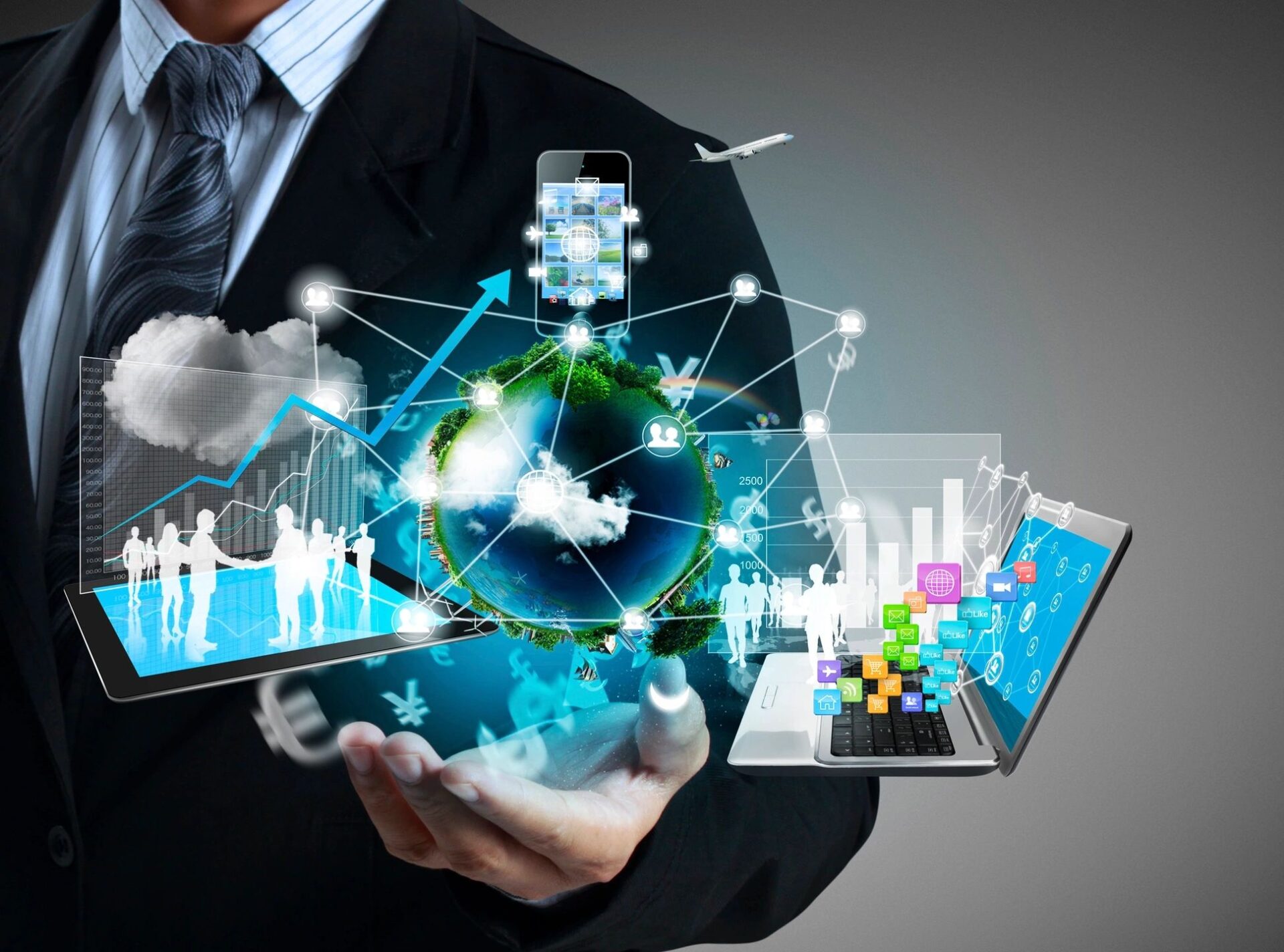 We provide tier 1 connectivity and network support.