Cyberecurity, Network and Cloud Computing
DDS Corp is an IT services company that enables government agencies to use disruptive and latest technologies in governance. We are an Ohio-based company that is thorough with all technological advancements.
In the age of digital evolution, US government agencies work on-the-go.
Experienced with cloud computing platforms including IaaS, PaaS and SaaS deliver models. Key technologies include Azure, Office365, AWS, Google Cloud, container services and CASB solutions.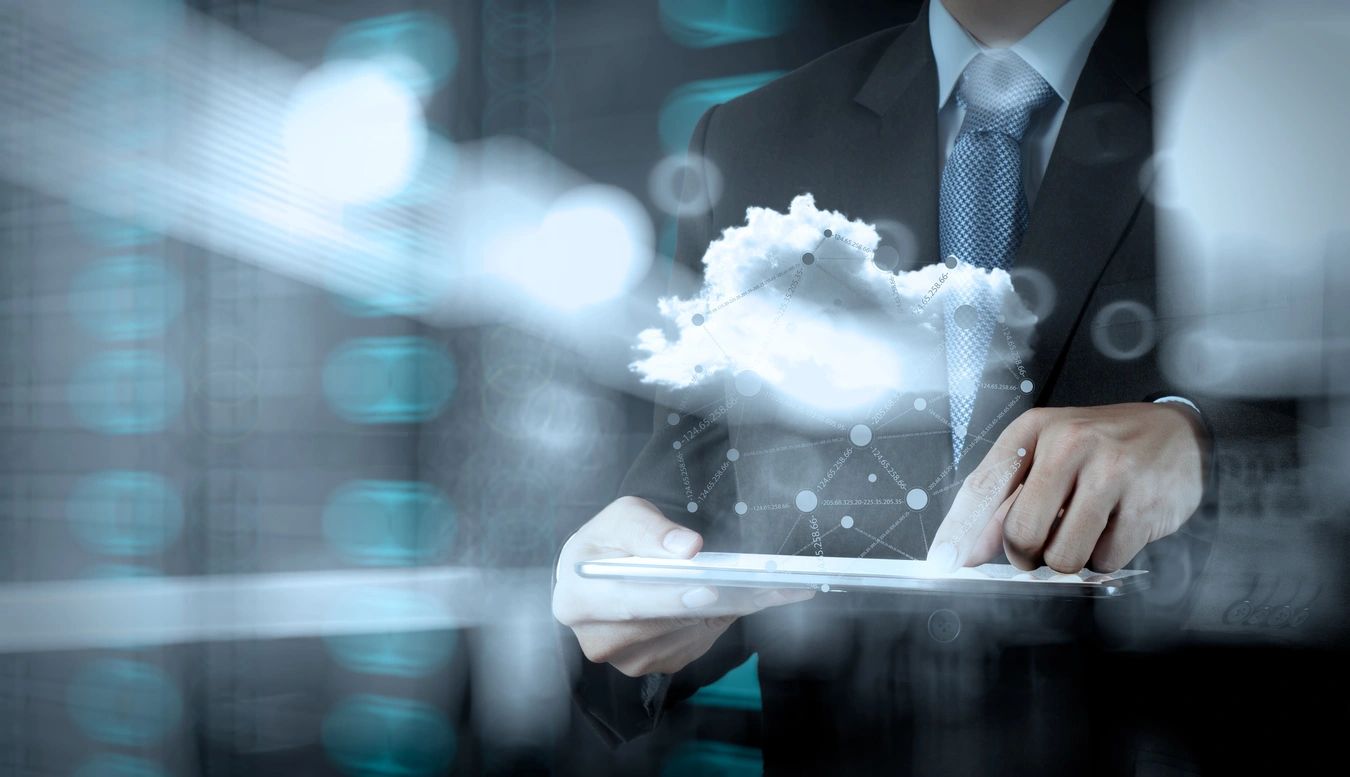 Network Operating Systems,
Administration & Implementation
From installations, maintenance, to network diagnosis, DDS Corp provides end-to-end support in managing network operating systems.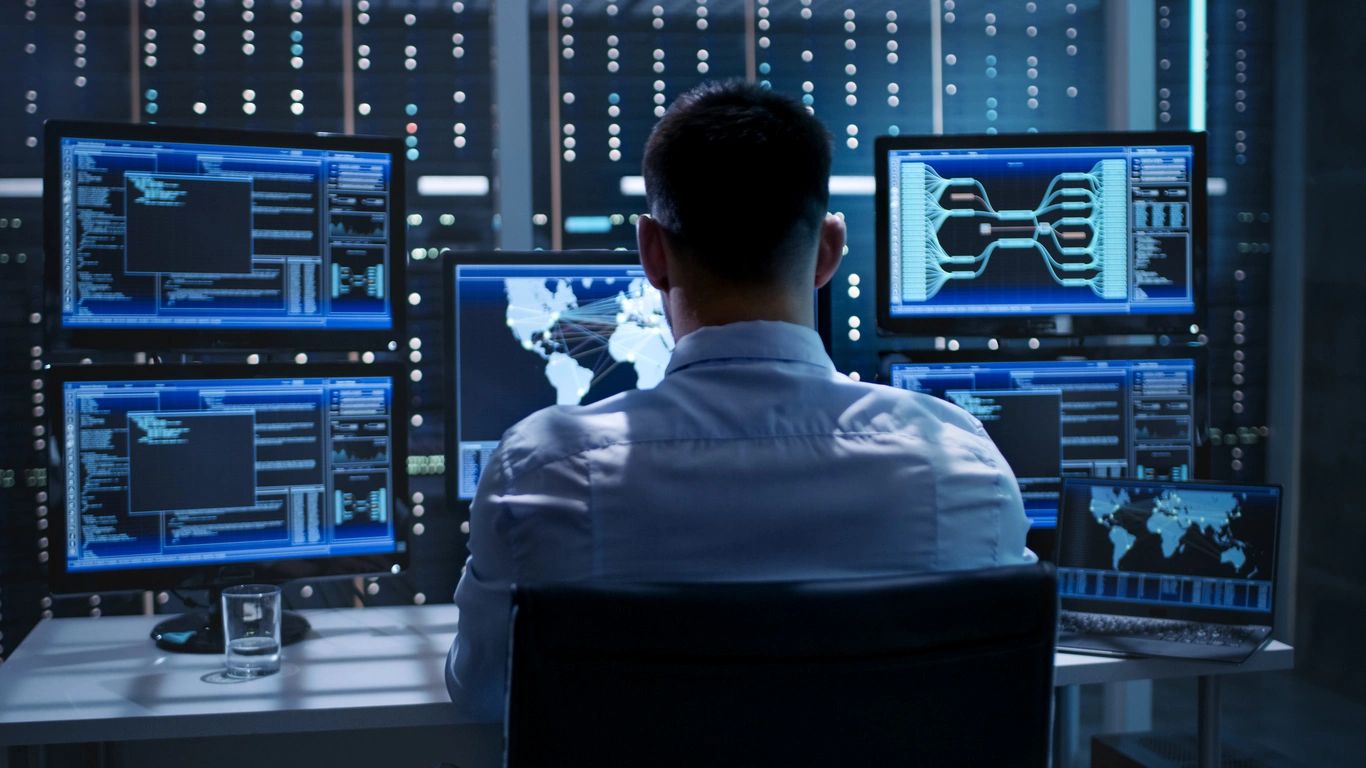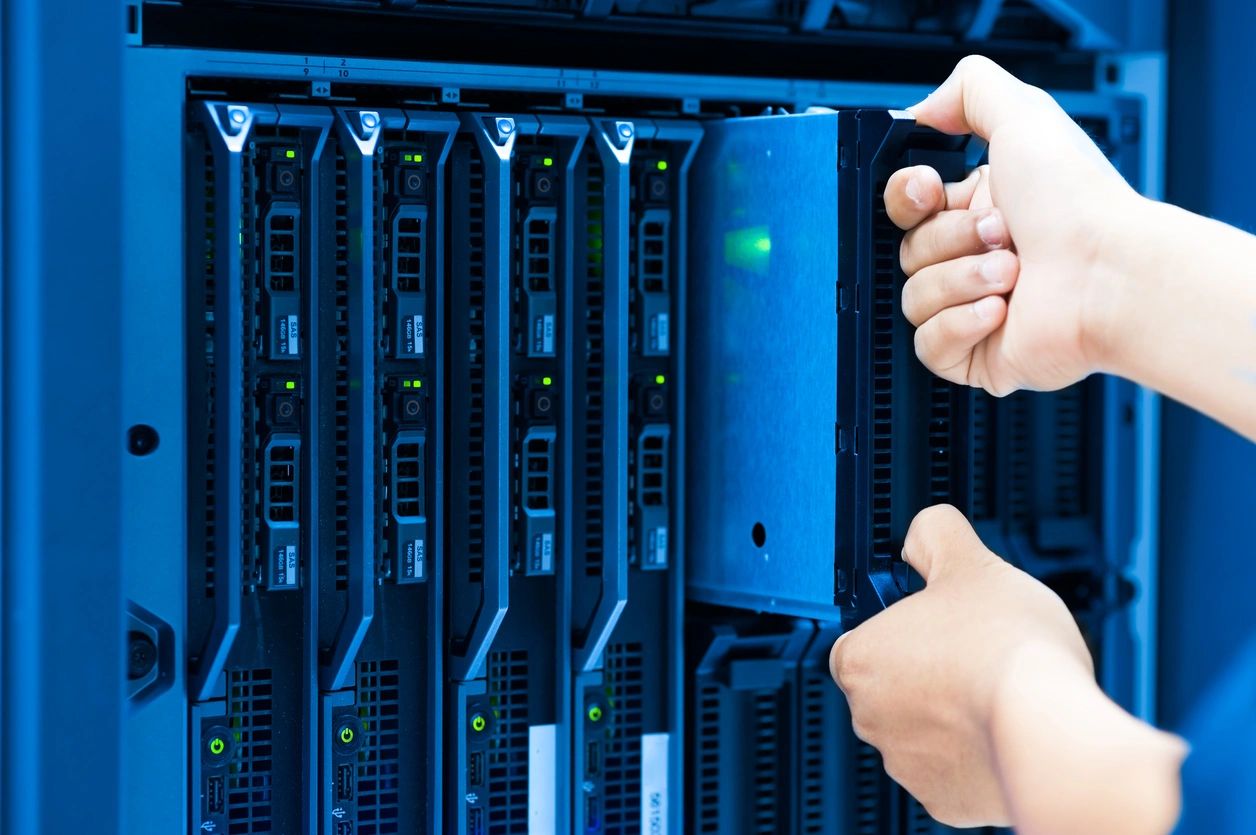 Network
Storage Applications
DDS Corp provides network storage applications to enable multiple users in a government agency to access databases.
We help in creating robust network systems for storage modernization and migration from legacy systems.
Network
Infrastructure & Design
We provide complete network infrastructure and design services to enable secure connectivity from outdoor plant work to your server room.