DDS Corp provides technology infrastructure installation and maintenance services for U.S. government bodies. We enable government agencies to maintain secure netwworks and critical databases in a cloud based architecture environment.
At DDS Corp, we have extensive experience in the IT and proprietary technology industry.
We have been in the military and know what it takes to build reliable teams dedicated to maintaining all aspects of complicated network and security systems without compromise.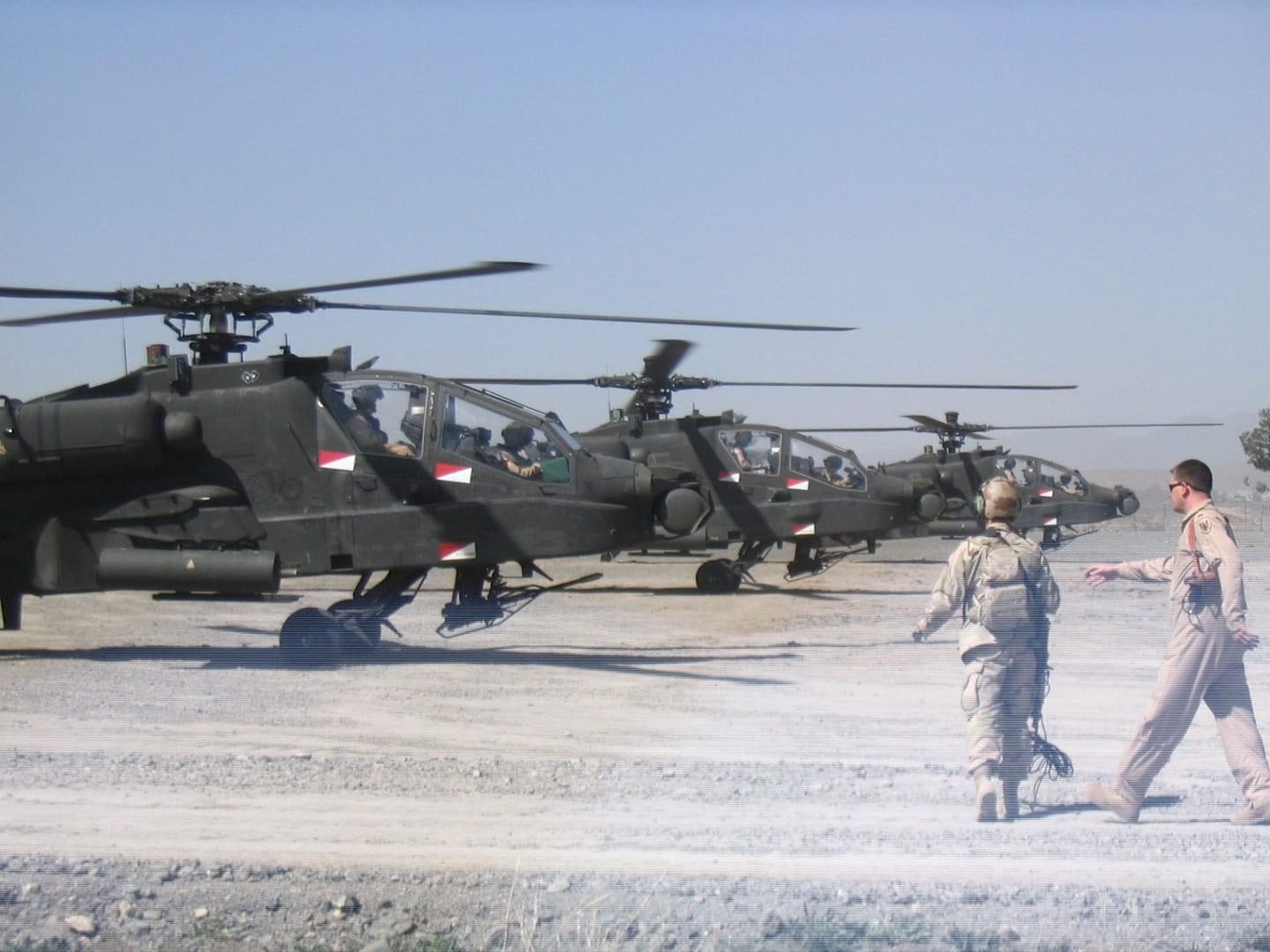 We want to continue our service in a relative capacity as we strengthen our in-house team of military and civilian experts.
Additionally, our growing number of teaming-agreements with peer-to-peer and larger government contracting organizations will ensure we continue to make a positive impact.
Providing expert IT solutions.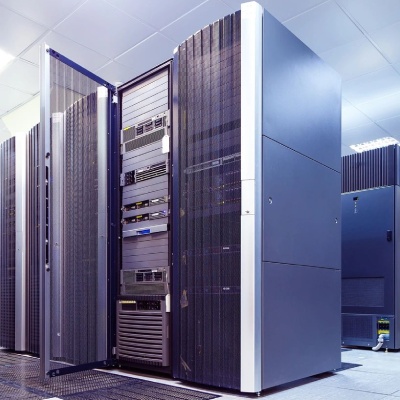 Teaming-Agreements
Telecommunications Carriers
Physical Security Professionals
Fiber Optic and Directional Boring Equipment Manufacturers
Concrete/Asphalt Foundation Contractors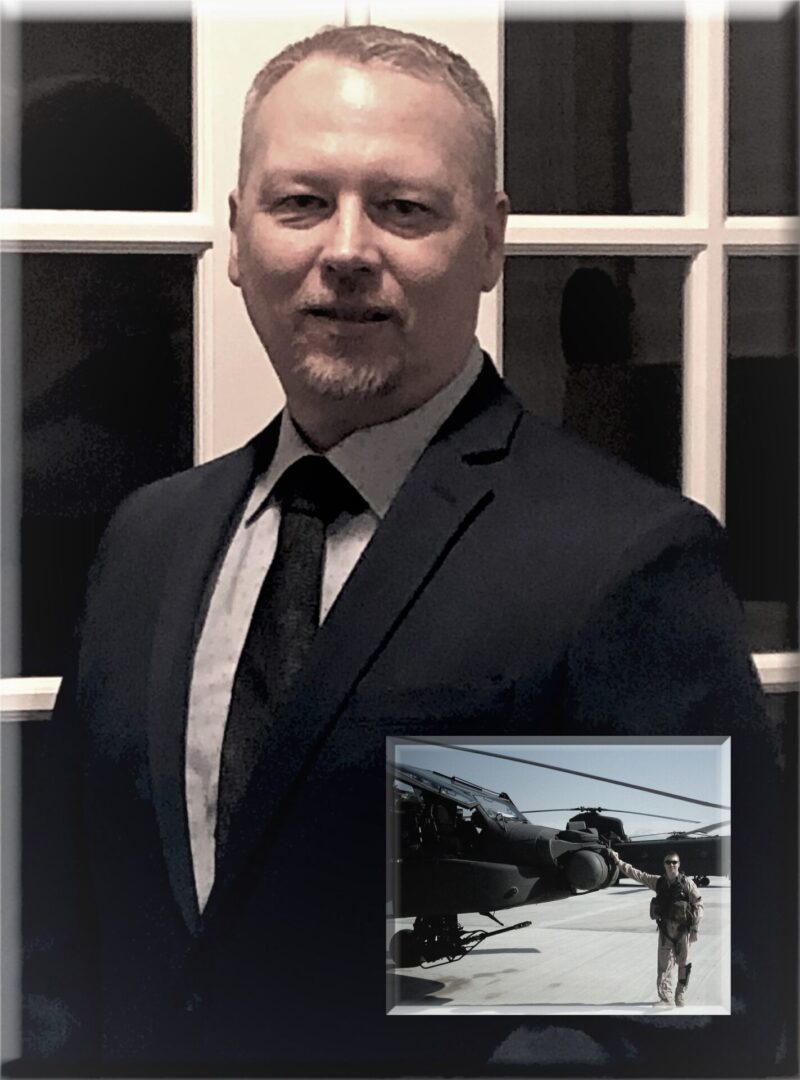 CW3 US Army (Retired)
AH-64D Apache Longbow Helicopter Pilot
Combat Tours in Iraq and Afghanistan
GSA / DoD Contract Aquisition Specialist
Communications Security Officer working with proprietary encryption technology for secure communications
Aviation Safety Officer | Accident Investigation Qualified | HAZMAT/HAZCOM Certified | Flight Operations Officer
Public Speaker - Impact Player (Hall of Fame - 2013), Disabled American Veterans (DAV), Cincinnati Recreation Commission (CRC), Boy Scouts, Public Schools, Local Municipalities & The Marvin Lewis Community Fund in conjunction with CRC events
Graphic Design - University of Mount St. Joseph (2012)
BS - University of Cincinnati (1992)
Peter Mengel
Chief Operating Officer
25 Years in the Information Technology and Telecommunications field
Experienced in all sectors of Government, Military, Manufacturing, Medical and Commercial Services
Acquired, developed, managed and operated multi-million dollar contracts with Fortune 500 companies. Directly responsible for managing workforce, servicing 25,000 IT related infrastructure projects per year
Extensive hands-on technical experience and certifications in IT and Telecommunications
Sr. Project Director
(US Airforce Gulf War Veteran)
Over 20 years of communications and IT experience with the US Government and large corporations alike
Over 10 years Consulting, 5 plus years as NetApp Professional Services Residency, specializing in IT Architecture and Technical Leadership in all facets of data storage, including integrated On and Off premise Cloud, Hybrid Cloud, PaaS, SaaS, Hyper converged and Object Based Storage (S3 Cloud - AWS, Azure, GCP)
Managed cross-functional teams to provide major worldwide media providers Disaster Recovery plans to protect the customer base, revenue and brand against serious disruptions of services
Sr. Storage Engineer responsible for providing EWS application and delivery teams with customized storage solutions for a variety of advanced business needs while maintaining strict SLA's
Certifications held but not limited to Microsoft, NetApp, Hitachi, EMC, Isilon, Redhat, HP, AWS, Azure and Google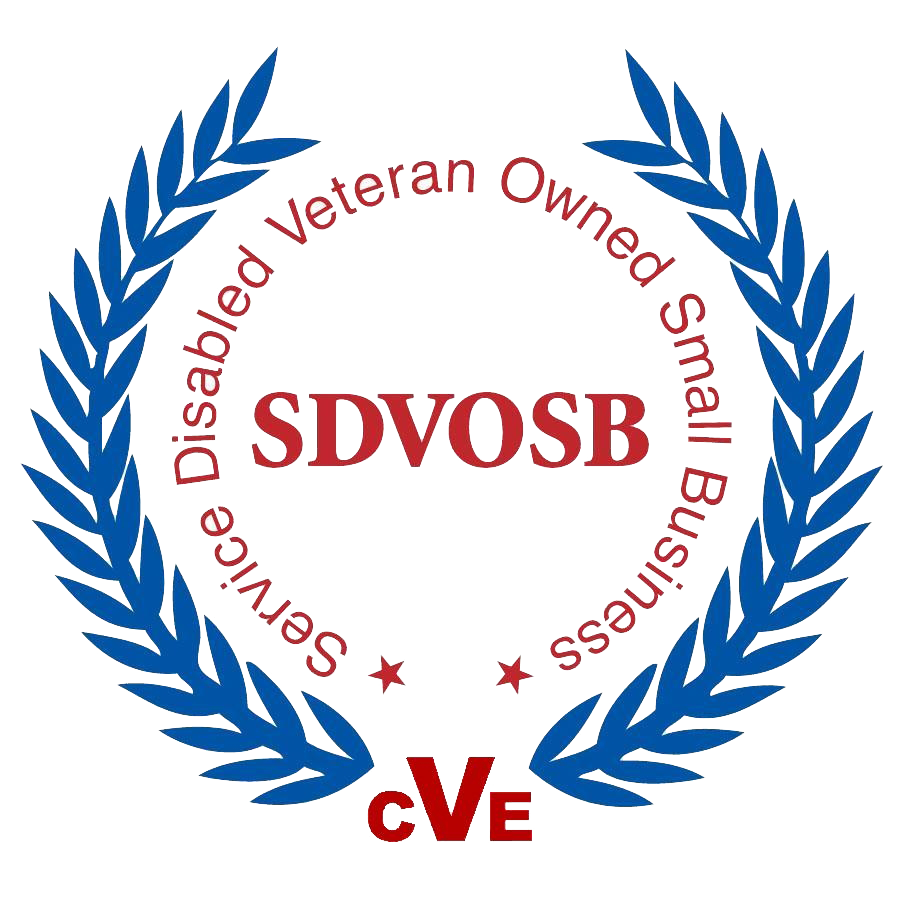 ________________________________________